On the other side of the bay from Monaco, there is an outstanding cultural and natural site now known as Cap Moderne and consisting of Eileen Gray's villa E-1027, Le Corbusier's Cabanon and Holiday Cabins, and the bar-restaurant Etoile de Mer, all of them mythical architectural icons in surroundings of outstanding natural beauty.
Visits by prior booking only.
BOOKING IS COMPULSORY FOR ALL VISITORS
Private individuals may book directly on line: https://capmoderne.monuments-nationaux.fr/
Or by par e-mail to contact@capmoderne.com
For administrative reasons and because the number of visitors is strictly limited, priority will be given to bookings made on line.
Group bookings may be made by e-mail to contact@capmoderne.com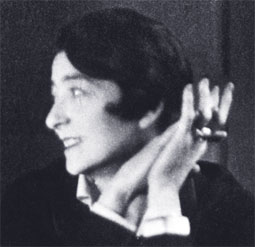 In the period between the wars, from 1926 to 1929, when, with her partner the architect Jean Badovici (1893-1956), she built Villa E-1027 on a plot of land overlooking the bay of Monaco, Irish designer Eileen Gray (1878-1976) was experimenting with a new kind of architecture. Jean Badovici was to devote an entire issue of his review l'Architecture Vivante to her.
In 1949, Thomas Rebutato (1907-1971), a plumber from Nice, opened the restaurant Etoile de Mer on the adjacent plot and Le Corbusier (1887-1965), a friend of Jean Badovici, immediately became a faithful friend of Thomas's too. A friendship was immediately struck up between the architect, his wife Yvonne and the Rebutato family.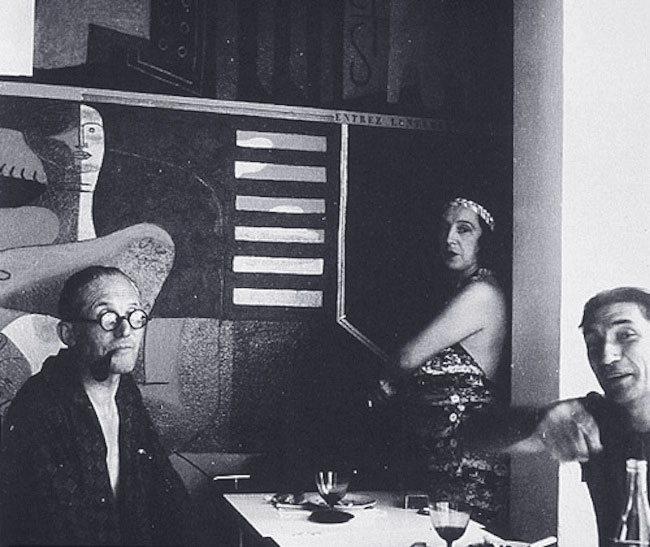 In 1952, on a plot right next to the restaurant, Le Corbusier built his now famous wooden cabin, the "Cabanon". Though modest in size (3.66m x 3.66m), the Cabanon is the illustration of a series of research projects on the system of proportions which he called the Modulor. In exchange for the plot of land Thomas Rebutato gave him for the Cabanon, Le Corbusier was to build the holiday cabins for him in 1956/57.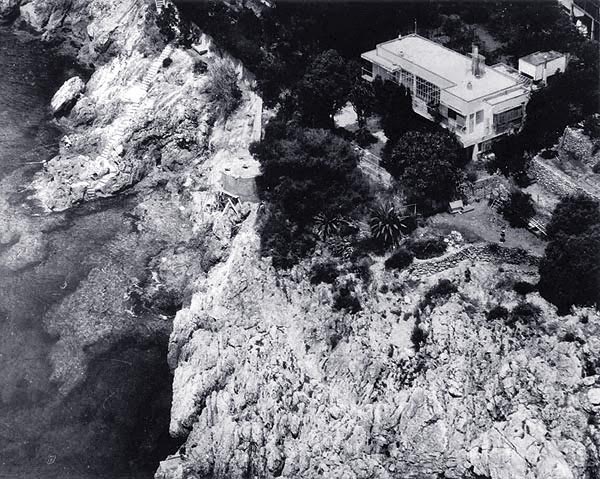 The Etoile de Mer restaurant closed shortly after Thomas Rebutato's death in 1971. In 2000, in order to preserve the integrity of the site, his son Robert Rebutato and his family gifted the Etoile de Mer and the Holiday Cabins to the Conservatoire du littoral.
The Conservatoire du littoral is now the owner of the whole site. Renamed "Cap Moderne", this 2970m² site, which is today a protected Historic Monument, comprises a group of buildings of major importance in the history of 20th century architecture.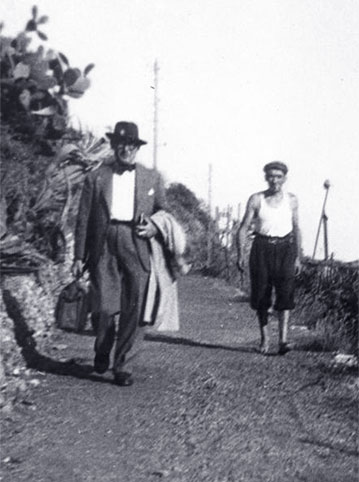 See biographies of Eileen Gray and Jean Badovici
See biography of Thomas Rebutato
Seaside holidays


for the pioneers
of Modern Architecture
In a natural setting enjoying a panoramic view of the Mediterranean coast, the site is emblematic of the research of these pioneers of modern architecture, their talent and their confrontations. These holiday homes by the sea also bear witness to their intimacy and their way of life, seemingly very remote from modern functionalism.
It should be emphasised that this place preserves some rare examples of murals painted by Le Corbusier whose memory is all the more poignant when one recalls that it was whilst swimming off nearby Cabbé beach that he was to perish on 27 August 1965.
Between Cabbé station and the Cap Martin headland, the complex is sited on the narrow strip of land that separates the sea from the railway line to Italy. The brightly coloured citrus groves that used to cover these terraces have now given way to typical Mediterranean species: pines, eucalyptus, pistachios, euphorbias, yuccas etc.